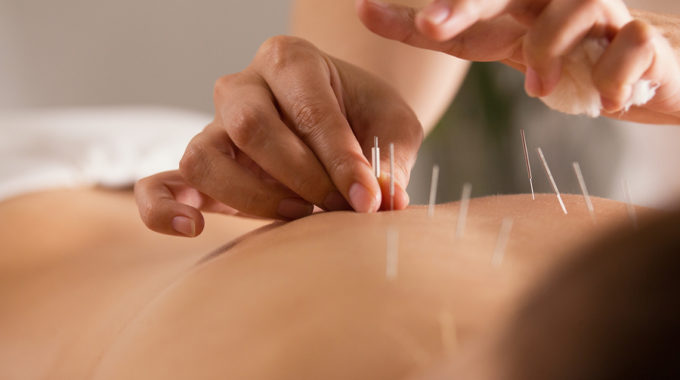 Magda our sports massage therapist is now registered and insured to carry out dry needling here at reform physio.
What is dry needling?
Dry needling is an effective way to help treat muscular pain and dysfunction.
In sports massage a trigger point therapy can be used to release the muscle tension but with dry needling a fine needle is inserted into the trigger point to release it, by increasing the blood circulation in the muscle.
This method is good for those who are sensitive to strong pressure or manual therapy does not release the tension.
Who is dry needling good for?
Anyone suffering with headaches/neck pain
Muscle tightness which is not improving
To help improve posture and flexibility
What is the difference between acupuncture and dry needling?
Dry needling is based on western science and acupuncture is based on traditional Chinese medicine. This means they have different thoughts and uses.
It will not cost anymore if Magda incorporates dry needling into your treatment.
Book now to see how Magda can help you.