Meet the Reform Physio Specialists
LUKE
PHYSIOTHERAPIST
Owner and Physiotherapist at Reform Physio. Luke specialises in sports injury management with a special interest in gait analysis and lower limb biomechanics. Luke is also well equipped to treat a wide range of day to day issues from headaches/neck pain/back pain to foot pain and anything in between!
MAGDA
SPORTS MASSAGE THERAPIST
Magda is an extremely passionate and skilled Sports and Remedial Massage therapist. With a level 5 qualification and many other strings to her bow including training in Rehabilitation she can help with a wide range of problems!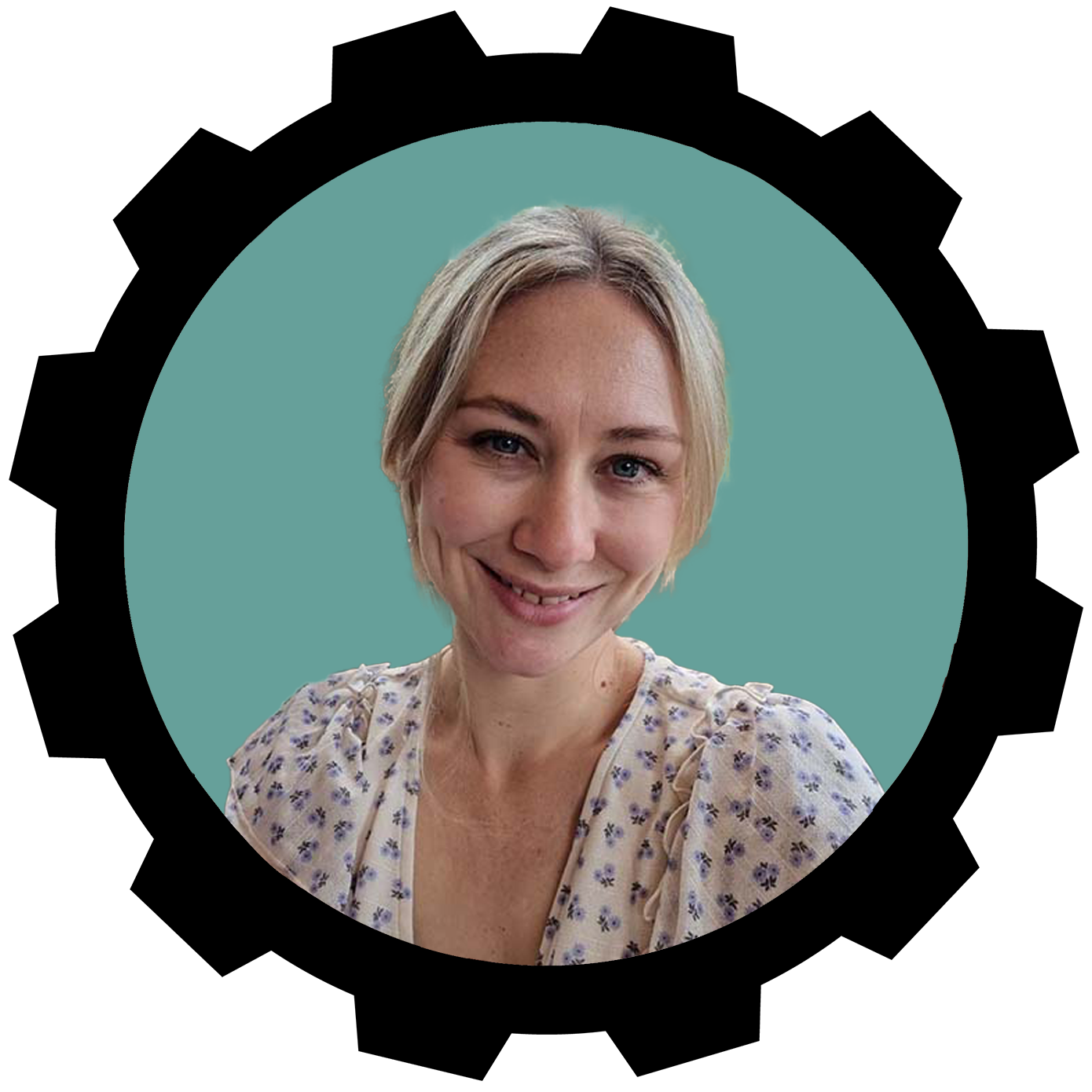 PAGEN
PHYSIOTHERAPIST
Pagen qualified in 2011 and since then has been working in the NHS and private sector treating adults and children across Cambridgeshire and Peterborough. Pagen has managed her own team in the NHS which included updating protocols and treatments depending on the current research, teaching her staff members and working alongside consultants within spinal, trauma and orthopaedics and fracture clinic.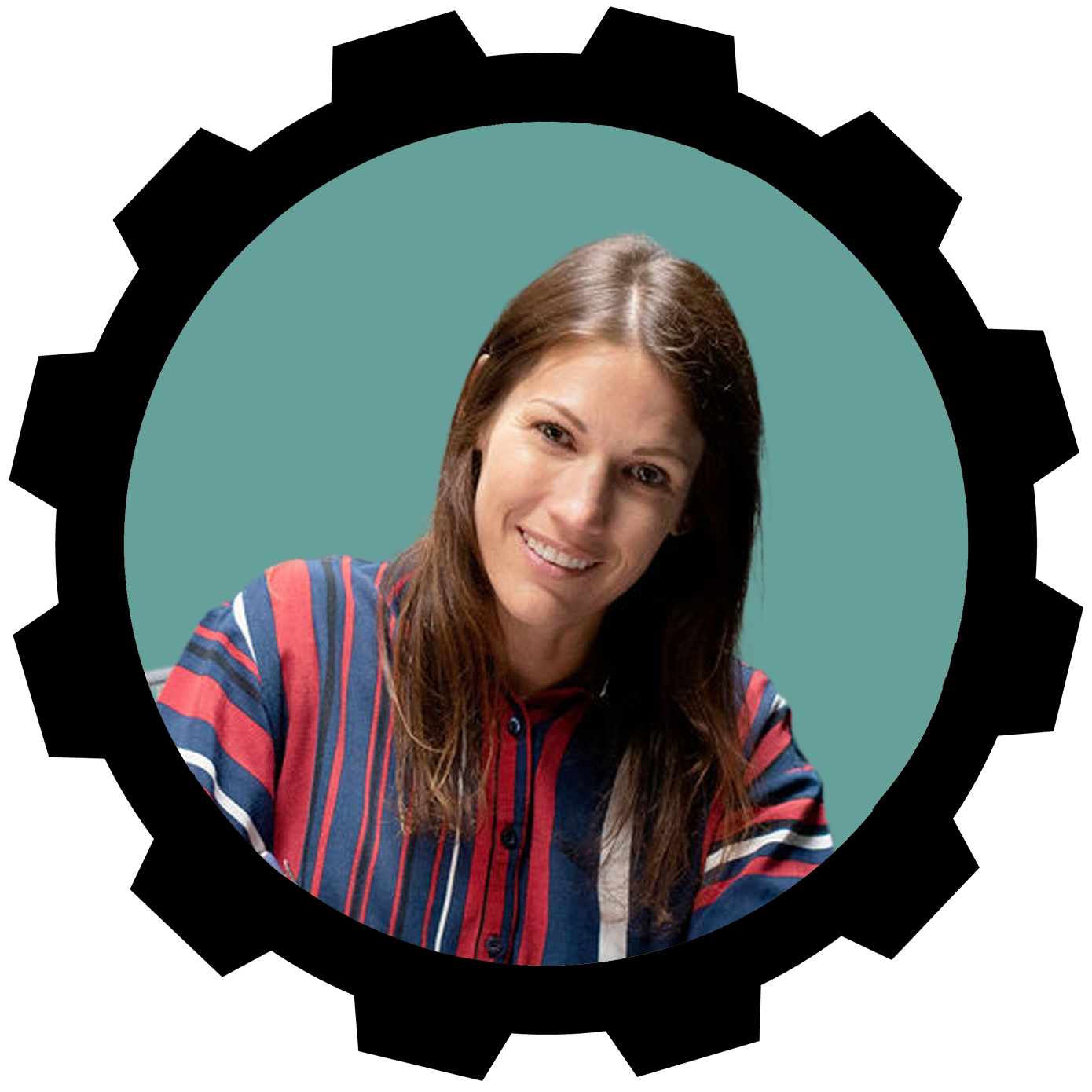 CLAIRE
NUTRITIONAL THERAPIST
Claire Jarvis is a Registered Nutritional Therapist passionate about improving quality of life and supporting people in achieving balance, and previously worked in the NHS for 11 years as a Nurse. Claire has a specialist interest in musculoskeletal health and chronic pain management, and how Nutrition and Lifestyle practices can work alongside care protocols in achieving optimal health.
LUKE
INJECTION THERAPIST
Luke is a highly specialised physiotherapist with over 15 years of clinical experience treating a wide variety of musculoskeletal conditions.