Magdalena Kawa
(Sports Massage Therapist)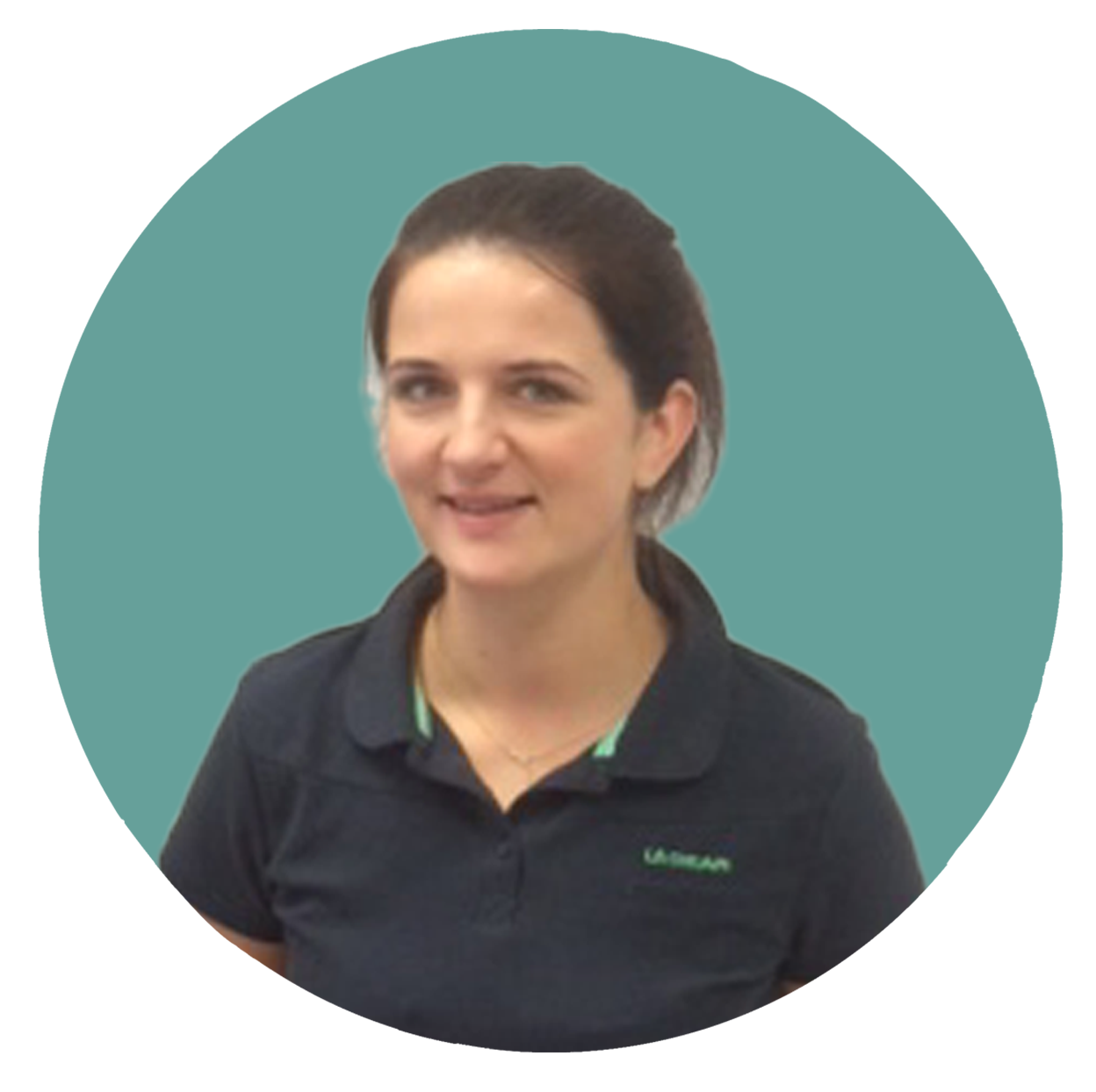 Favourite Things To Treat:
Sports Injuries
Back and Neck Pain
Magdalena has been part of the reform team for 7 years! She has a Level 5 BTEC diploma in Sport and Remedial Massage Therapy. She is a member of the Institute of Sports and Remedial Massage and is also qualified in Body Massage (Level 3 ).
Magda also has a medical acupuncture qualification which she is able to incorporate into her treatments as well as a host of post graduate qualifications to be able to help you more complex issues, including neck and back pain!​
"You do not have to be an athlete to receive the benefits of sport massage ". Deep tissue massage will help you to release muscle tension, reduce stress, pain and aches caused by sport as well everyday life"​
Magda is always keen to continue her professional development and update her skills having completing various post qualification courses including: Soft Tissue Release/ Muscle Energy Techniques and Trigger points for accessory respiratory muscles.
​Magda enjoys swimming, cycling , Pilates and generally keeping fit.
To read about sports massage and its benefits click here