What is Physiotherapy?
Physiotherapy has been around for hundreds of years and officially recognised in 1887 in Sweden with other countries quickly following suit.
Physiotherapy (also known as Physical Therapy) is a health care profession concerned with human movement and function in order to maximise physical potential.
Here at Reform Physio are here to help you to restore physical, psychological and social well-being, whether it be "prehab" prior to an operation to get you back on your feet quickly or "rehab" after injury to help speed up your recovery or even helping people manage Chronic pain.  It is science-based and is therefore based of research so that we can deliver up to date info and techniques to help your recovery. Reform is a Physiotherapy and Sports Injury clinic and so offers a wide range of other services to help with your Injury. Here are just a few that can make a big difference: Sports Therapy, Sports Massage, Nutritional therapy, Pilates, Shockwave.
In order to find out more about how Physiotherapy or any of our other services can help, contact us here.
Types of Physio Treatment
Physiotherapy treatment comes in many forms but essentially boils down to 2 main areas, Manual therapy and Exercise Prescription.
Manual/hands on therapy is used as a way of helping to reduce muscle and soft tissue stiffness, improve blood flow and desensitise the nervous system. We use manual therapy as part of most of our treatments at Reform. Manual therapy can have a great effect on reducing pain and stiffness. We then give you exercise based homework to help the underlying cause of pain.
Exercise Prescription is an integral part of what we do as physios. Stiffness and weakness in muscles can influence posture and joint mechanics and can lead to pain and dysfunction. Getting the correct program is key to your Injury management success.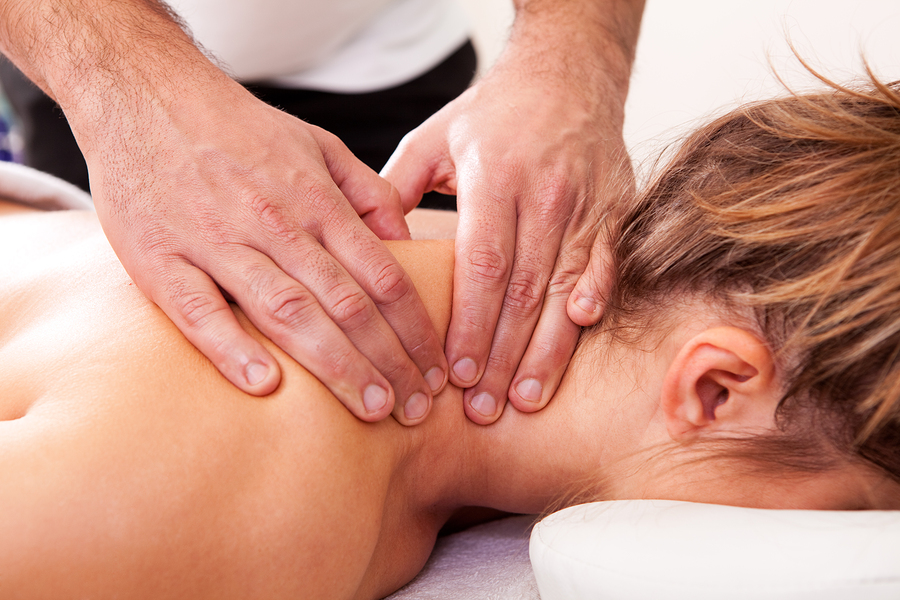 What Physio can help with
Here are a few examples of the things Reform Physio can help you with:
Other joint pains

Ligament sprains

Tendon and Muscle strains

Chronic pain

Sporting injuries of all kinds