Welcome to Reform Physiotherapy
Here at Reform Physio we treat a wide range of conditions from work related pain to Sports Injuries with the help of our specialist team. We are proud to be able to offer a wide range of services to help with every aspect of your rehabilitation, including: Physio, Sports Therapy, Sports Massage, Nutritional Therapy, Pilates, Shockwave, Ultrasound and much more. 
At Reform we specialise in the treatment of musculoskeletal problems and sports injuries with large, custom-built treatment rooms and a wide range of clinical and rehabilitative equipment. We also have access to world class gym equipment on site at our Sawston clinic and direct referrals to personal trainers to help you through your injury. 
Reform Physio has two clinics, one based in Little Chesterford near Saffron Walden and our new clinic in Pampisford, near Sawston. Both clinics have ample free parking on site so you don't need to worry about finding a space or paying for a ticket!

Our Physio Blog
Thoughts, and advice from your team at Reform Physio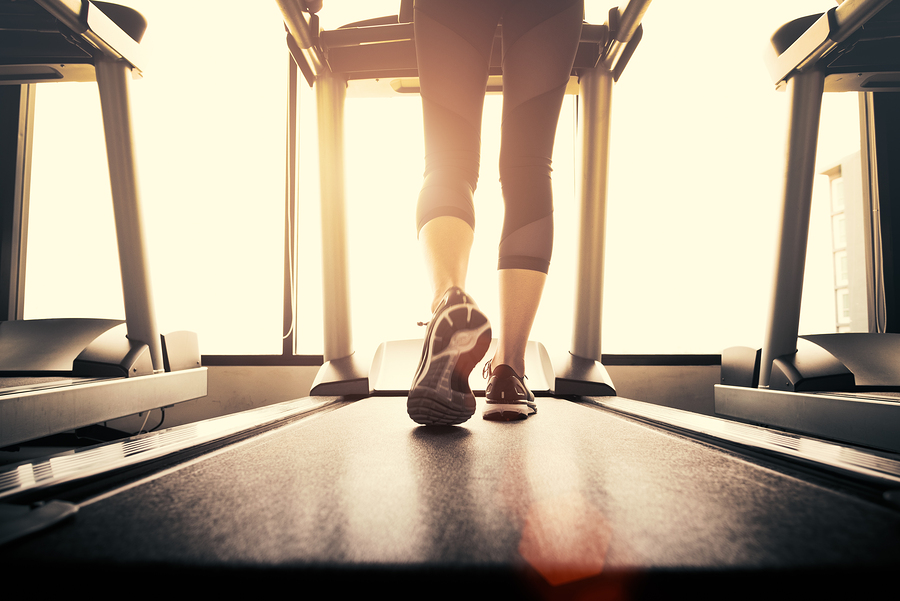 August 17, 2022
What is Gait Analysis? Gait analysis is a way of identifying potential biomechanical or movement…