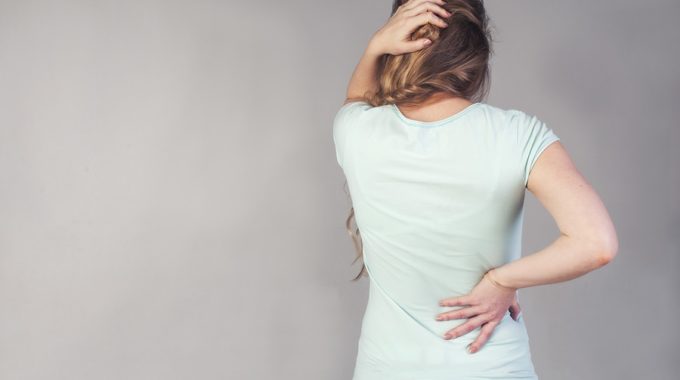 Back pain awareness week 8th October – 12th October
Back pain awareness week 8th October – 12th October
useful facts about back pain!
80% of people will experience back pain during their lifetime.
Bed rest is not helpful! Never has been and never will be.
The NHS spends more than 1 billion per year on back pain related costs.!
Back pain is the number 2 reason for being off work in the UK.
Research has shown that keeping inactive can actually make low back pain worse. The Phrase 'MOTION IS LOTION' is banded around a lot these days in Physio land quite simply because it is true! Staying active means continuing with regular day-to-day activities to avoid becoming sedentary. Doing some exercise every day, even if this means getting out for a walk will make a difference, both psychologically and physiologically.
If you cant get motivated due to pain you need someone to talk to about your back pain who can advise on the best ways to start moving in a way that doesn't aggravate your back. This is where we can help, whether it be with our Physio, sports therapist or Pilates instructor, we all have expertise in this area.
If you wanted to have a go at some simple low back pain exercises you can visit the NHS website. They are simple but can be very effective. NB: Try not to push into pain as your body will likely fight the movement and make things more painful.
https://www.nhs.uk/live-well/exercise/lower-back-pain-exercises/
Although these can get things moving, it is always advisable to get a professional opinion if you have any doubts, questions or concerns before starting.
PILATES is a wonderful way of improving lower back mobility and core strength to help not only alleviate symptoms but reduce the likelihood of more frequent pain episodes.
For more info on how Pilates can help follow this LINK 
Physio as a healthcare profession has been around for Donkeys years and refined over this time to help people to deal with a multitude of different aches and pains. Low back pain is one of the most common complaints Physios have to deal with on a daily basis. Physios will help to diagnose the underlying issues and work with you using manual treatment techniques and exercise to get you back moving again.
Sports Massage can be a great addition to Physiotherapy treatment to manually work on regaining mobility in your back. Our Sports massage therapist is also trained in clinical exercise prescription and acupuncture so can offer a variety of management techniques to get you back to full function.