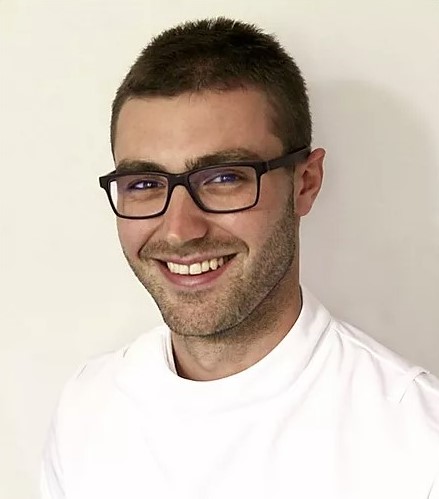 Favourite Things To Treat:
Toby graduated with distinction from the British School of Osteopathy and was awarded the prizes for academic performance throughout his studies. He has since gained experience helping people from all walks of life and, as a qualified gym instructor, is also keen on helping patients with rehabilitative exercises and stretches as well as supporting them during their return to normal hobbies and activities. Until it's recent closure he practised at John Lant and Partners in Cambridge; he now balances practising in Cambridge and Suffolk with lecturing at the University College of Osteopathy (formally the British School of Osteopathy) in London and is a visiting lecturer at the University of Hertfordshire.
In his spare time he enjoys keeping fit and cooking, as well as keeping up to date with recent research in Osteopathy and healthcare. He recently returned from volunteering in Indonesia, treating children and adults with disabilities alongside fellow osteopaths and physiotherapists.