Emily O'Hare
Physiotherapist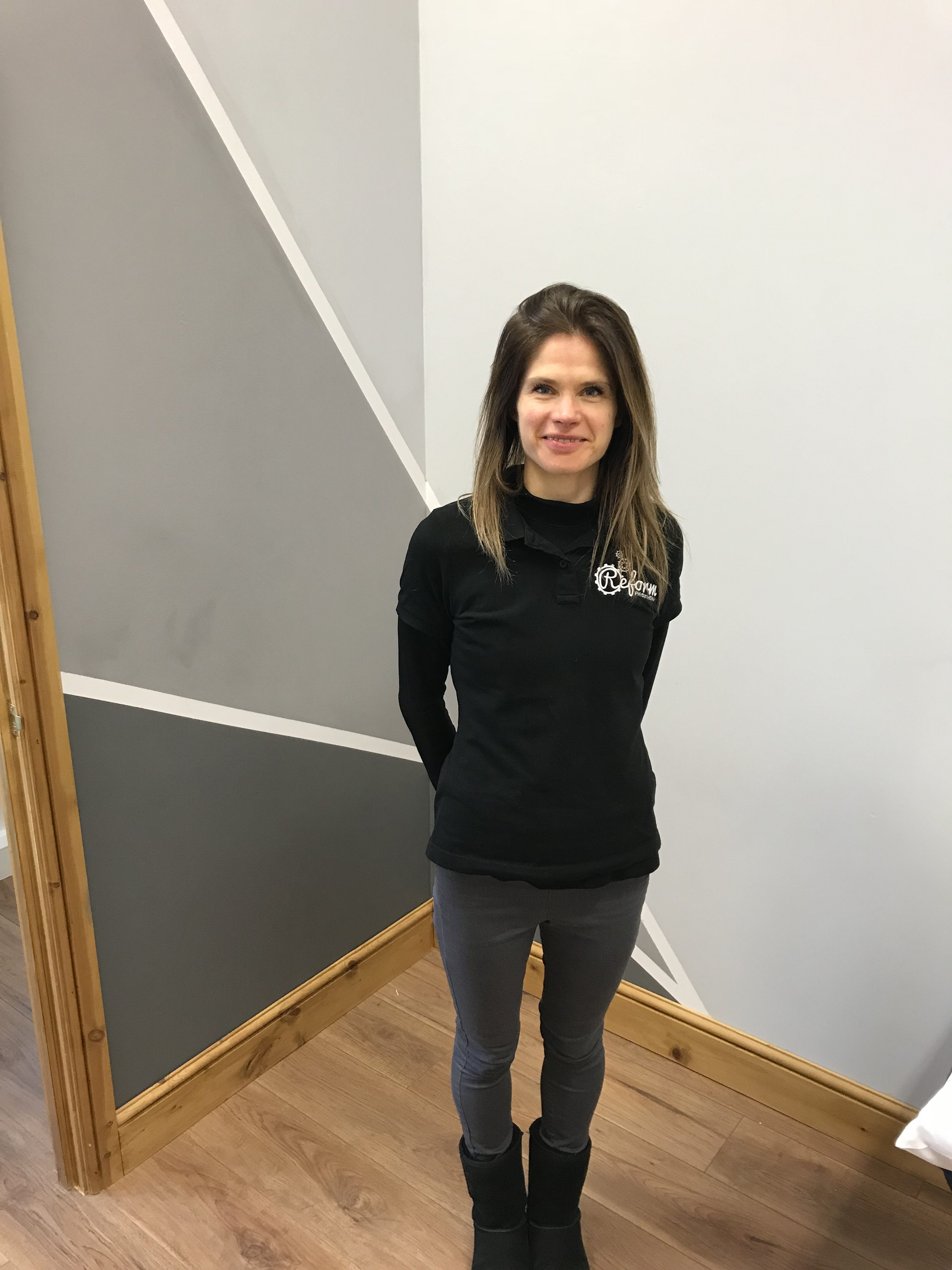 Favourite Things To Treat:
Acupuncture
Knee and hip pain
Vestibular issues
Post-Operative
Emily qualified from The University of Birmingham Physiotherapy School in 2005, having previously completed a Biomedical Sciences degree at The University of Sheffield.
She has built a wealth of clinical experience, knowledge and skills, specialising in musculo-skeletal out-patients since 2008. After working in the NHS, she moved to the private sector in 2014.
Emily enjoys rehabilitating people suffering with musculo-skeletal conditions ranging from head to toe, using a variety of skills and techniques from strength and conditioning exercise, manual therapy, acupuncture, Pilates and education as appropriate. She understands the impact that injury or surgery, pain and functional restriction can have on an individual's psychology and therefore, she tailors holistic rehabilitation programmes to suit.
She has a particular interest in hip and knee conditions, and works closely with one of the Consultant Orthopaedic Surgeons at Nuffield Health Hospital Cambridge. Emily enjoys keeping herself fit and healthy, using an interval-training based approach.